LISA! Congratulations, mama! :)
I know I'm behind on posting to you, but better late than never I say!
I am so incredibly happy for you and your family. My heart is bursting with love for you and your gorgeous baby boy, Jayden.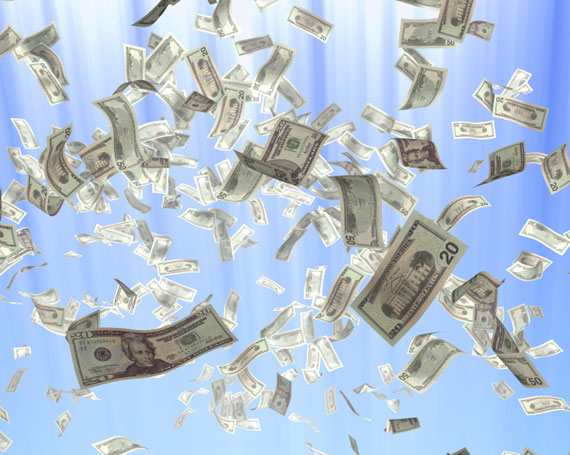 I decided to give you money to spend on whatever you'd like.
I look forward to all the blog and twitter posts to come! :)
Congrats again! I'm so so happy for you.
Kaitlin @
Ah... My Married Life
(
@ahmymarriedlife
)